WE PROVIDE SOLAR
ENERGY SOURCE
OVAL Engineering provides a high class, end-to-end service for clients seeking services within the renewable/clean technology markets.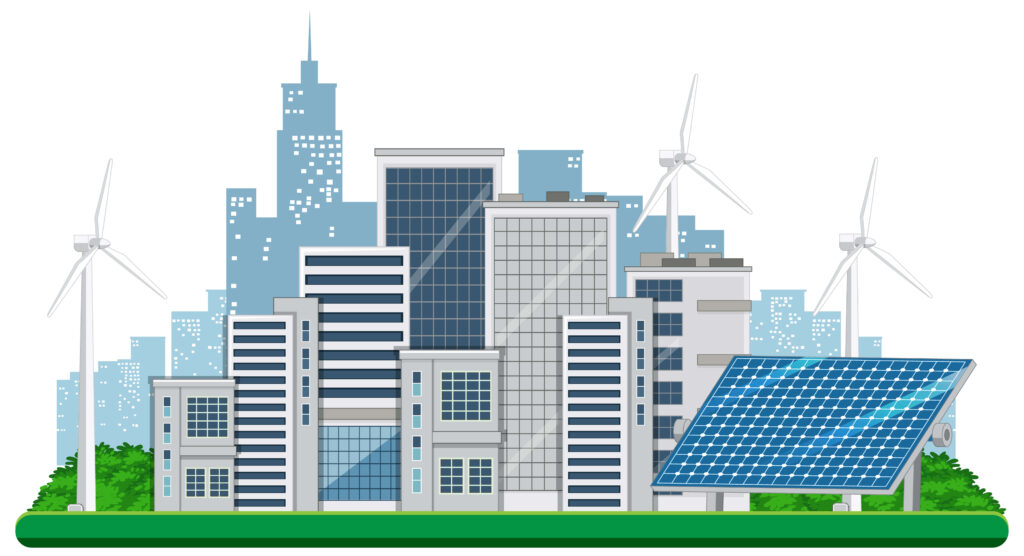 Oval Engineering is a professional designer and manufacturer supply the solutions
of solar mounting systems as per your requirement
WHY Oval Engineering SERVICES?
Here are 4 reasons why you should choose us to build your Solar technologies can harness this energy for a variety of uses, including generating electricity, providing light or a comfortable interior
CALL US + (36) 0-779-2228 OR
LEAVE EMAIL RECEIVE NEWSLETTER
Project: Supply & Installation of Solar Off-Grid system with Back-up power for traffic light
Client: Private – Juweira Hotel Salalah Project: Supply and installation of solar water heating system
Project: Design and installation of Dhofar's first on grid.
Client: Port Of Salalah Solar power carport System of 30 KW to feed the Operation Building at POS.
Client: Private – AT SHASAR
Project: Supply and installation of 50KW Hybrid System at Shasar
Oval Engineering offers a complete line of solar services with innovation at the center of each activity.
Full Turnkey solutions for renewable energy i.e. Residential, Commercial and utility scale applications.
Fully detailed engineering design of RE systems for Residential, Commercial and Utility scale applications.
We will be the one responsible for procuring all equipment and materials necessary for the project. Furthermore, our team will carry out the project budget management for you.
After installation and commissioning of the system, with our established partnerships with major vendors, We maximize your long term investment for the life-cycle of up to +25 years.
Our energy solutions and complete range of products, provided from our partners include a wide variety of internal components and hardware that comply with global industry standards. This ensures safe installations and promotes optimal practices.